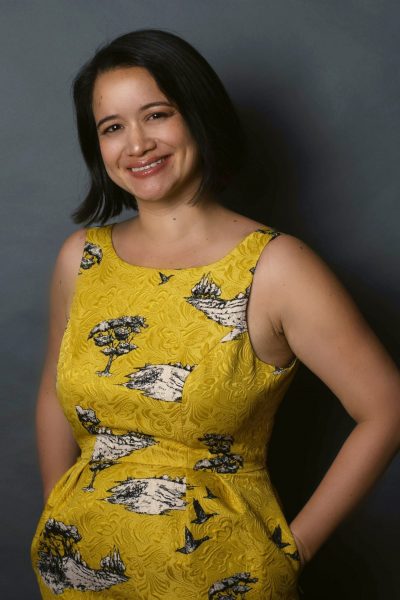 Denise Suarez is a parent coach who is driven by her desire for all children to feel loved and accepted. She does this by helping the children's parents enjoy parenting more. Through mindset shifts and simple communication skills, she gives parents the tools and support they need to become the parent they want to be – and the parent their children need them to be.
Born in the Philippines and raising her kids in Spain, she has first-hand experience of how difficult it can be to raise children in a culture different from their own. In her work as a parent coach, she guides intercultural families in appreciating their differences and seeing how these differences enrich their family's lives.
Parents who have worked with her have noticed a huge difference in their parenting and have commented on feeling more relaxed and inspired after just the first session!
Have more questions about the event? Send her an email at info@denisesuarez.com.
international parent coach