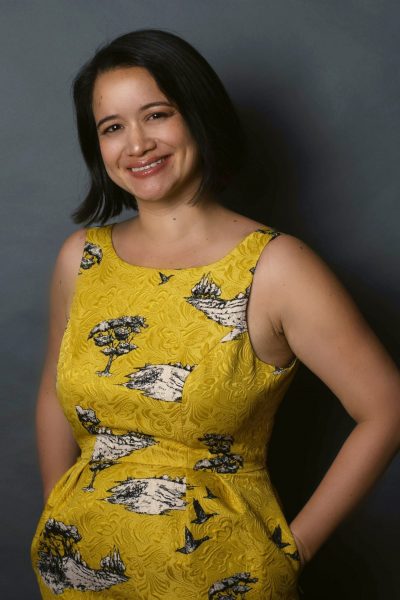 Hi! I'm Denise, a mom of two currently living in Madrid. Even before my second child was born, I knew my passion was to support other families. I became a parent coach because I want to help fellow parents enjoy parenting more. I also truly desire for all children to feel unconditionally loved and accepted by their parents.
There are lots of people who had an idea of the type of parent they would be – and then they had children. I guide parents in realizing the type of parent they want to be and then making that happen.
Parents who have worked with me have let go of guilt and expectations. They are able to feel confident in themselves and trust their children. They know they're doing what is best for their family.
Interested in seeing what's possible for your family? Send me an email at info@denisesuarez.com to schedule a free discovery call.
International parent coach