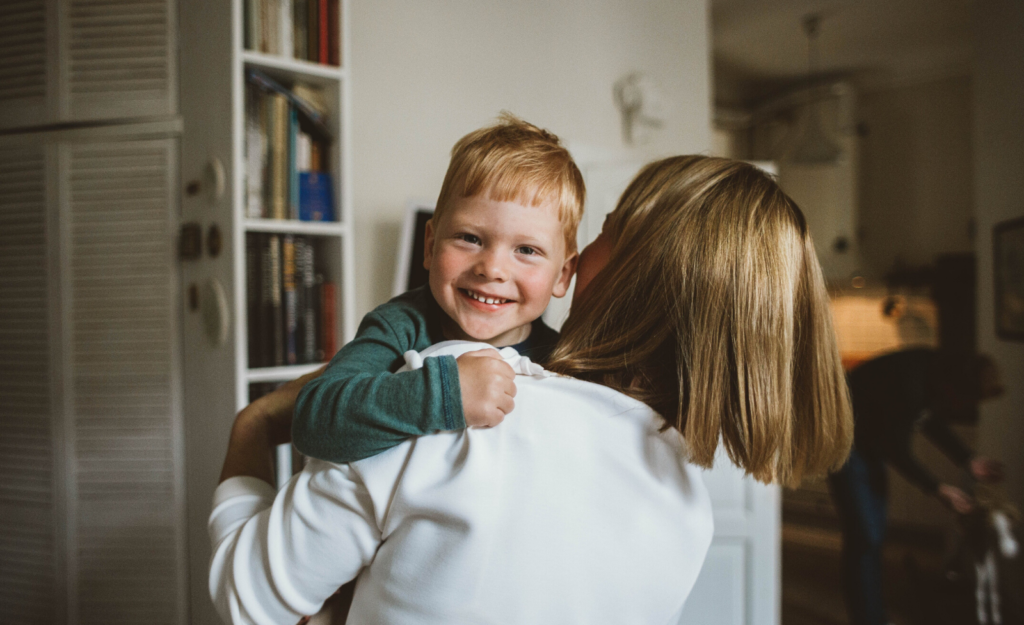 How to Talk so Kids Will Listen
In this hands-on and dynamic workshop, learn constructive communication skills so you and your child feel heard and respected.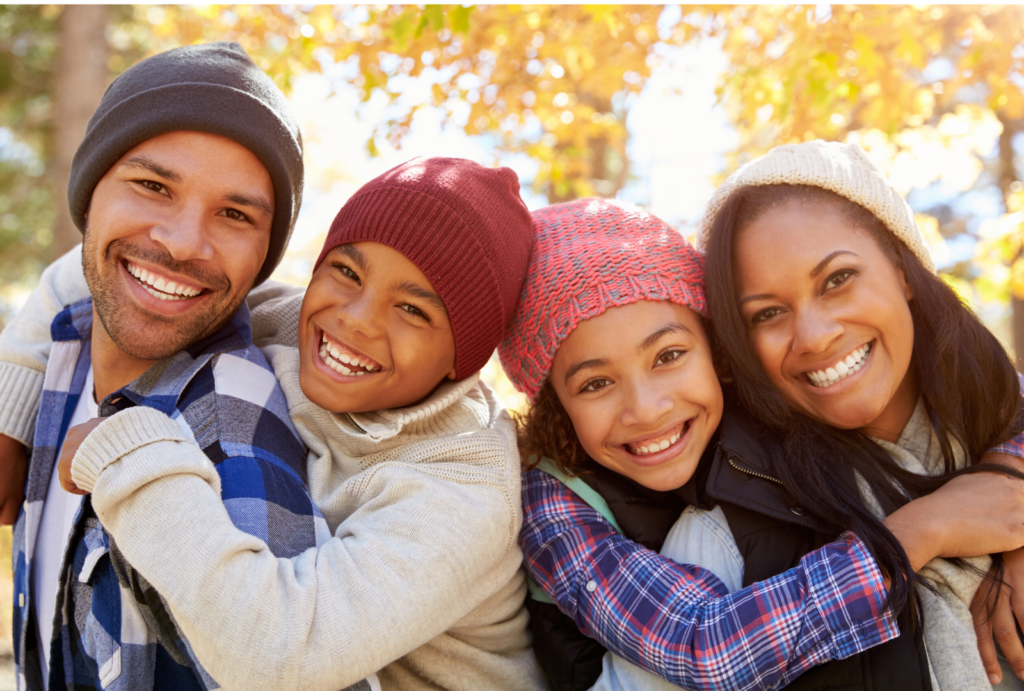 Your Parenting Foundation
Clearly define your family values and long-term goals to parent more consciously, while getting guidance on your current biggest challenge.
Learn and practice constructive communication skills when you need them, as well as receive ongoing support to make parenting easier for you.